Acting for the Landlord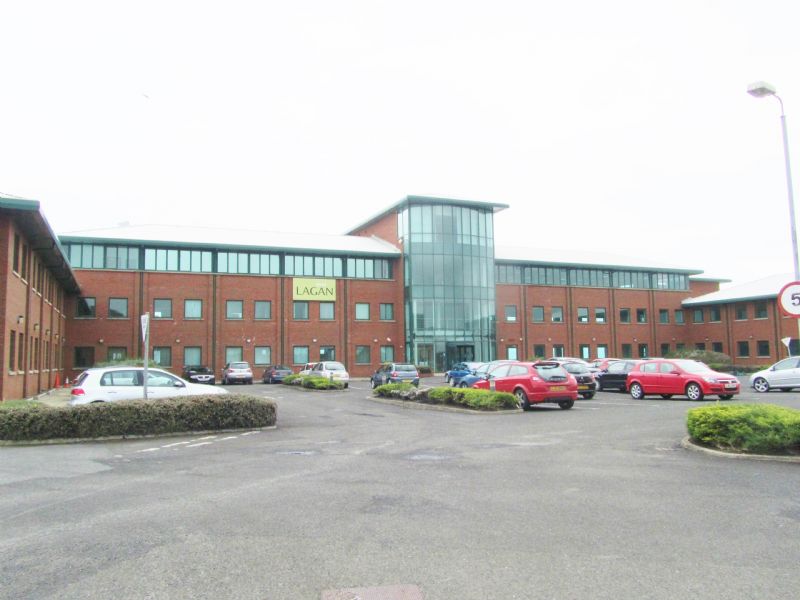 We act on behalf of Landlords in preparation of interim, final and termination schedules of dilapidations.
Dilapidations are basically a schedule listing out defects and wants of repair which would be the Tenants responsibility to KEEP in good maintained order and condition. An interim schedule can be served upon a Tenant during the term of their lease scheduling out defects or repairing items which the Landlord requires the tenant to make good.
A Final Schedule is normally served upon the Tenant prior to the expiry of their lease and schedules out defects and wants of repairs that the Tenant is responsible for in accordance with the terms of the Lease covenants. The Tenant is expected to make good these defects and wants of repair prior to leaving the property at the expiry of their lease.
A Terminal Schedule is served after the Tenants lease has expired and forms like the Final schedule lists out the repairing works etc. that the tenant should have undertook as part of their obligations under the lease to maintain and keep the property in good condition etc. This schedule will have costs attached to it which the Landlord is requiring the Tenant to compensate the Landlord the costs to having the property put into good order and condition as specified in the terms of the lease.